Kidstuff Playsystems was awarded a contact by the General Services Administration of the federal government to provide play equipment, site furnishings, safety surfacing and installation services to eligible agencies. Kidstuff Playsystems, Inc. holds contract # 47QSMA23D08PD. This contract was awarded as the result of negotiations with GSA. Using this contract, eligible agencies can purchase from Kidstuff at highly discount prices.
Those eligible to purchase on the GSA contract are federal agencies and federally recognized Indian tribes. Those impacted by natural disasters are also eligible to utilize GSA contracts.
For more information about GSA discounts, Visit GSA Advantage

GSA Contract Number: 47QSMA23D08PD
or contact:
Richard Hagelberg
1-800-255-0153
rhagelberg@kidstuffplaysystems.com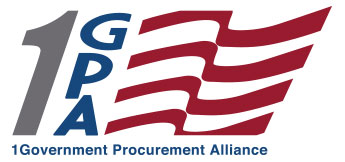 1GPA (Government Procurement Alliance) is a non-profit national governmental purchasing cooperative which negotiates with vendors and awards contracts which member public agencies can use to purchase goods and services at significantly discounted prices. Kidstuff Playsystems has had 1GPA contracts since 2013. We were awarded contract # 18-04P-05 in 2017. Any public agency (school district, town, city, etc.) can join 1GPA at no charge. Vendors pay a small fee which supports the organization.
Public agencies can learn more about 1GPA at www.1GPA.org or by calling 1-866-306-3893.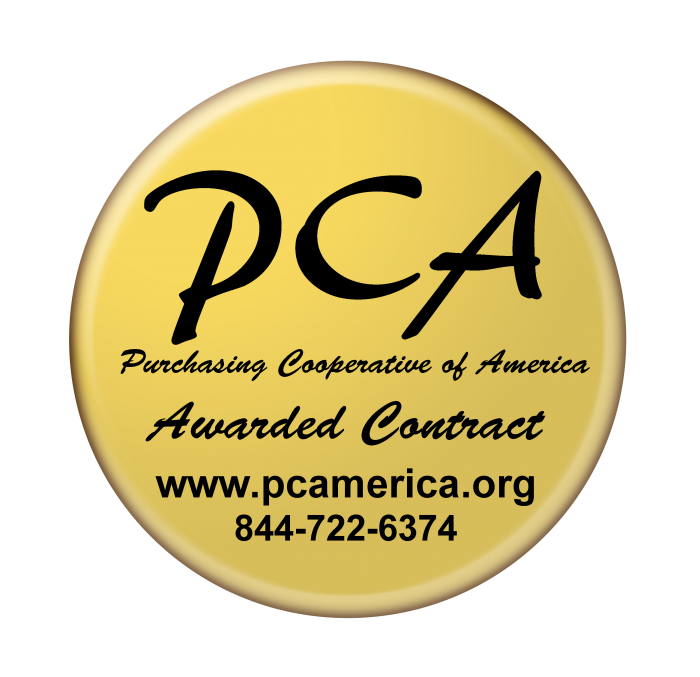 PCA is a national purchasing cooperative based in Texas, and all PCA contracts are written to be used by local, state and Federal government agencies, educational institutions, Indian tribal governments, and non-profit, non-taxed organizations in all 50 states, U.S. Territories, Canada and Mexico. Vendor contracts are competitively bid and the procedure meets Texas and other states' procurement and contracting statutes as well as the applicable Federal Acquisitions Regulations (FAR) by reference. A public agency may use the PCA program without going out for bid or solicitation. PCA Members meet Texas' and other states' competitive bidding requirements and benefit from volume purchasing power.
Kidstuff Playsystems won the competitive contract. Our contract/vendor number is PCA OD-315-20.
Membership is FREE. Visit www.pcamerica.org. Once registered, members work directly with vendors who have been awarded PCA contracts. Please email questions to Questions@pcamerica.org or call PCA at (844) 722-6374.